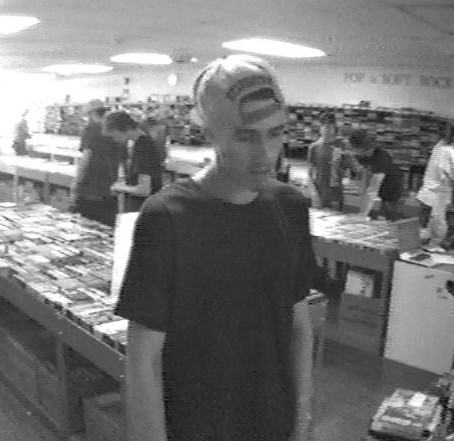 ABOVE: Damon Scott STOLE a TV season from our trays.
Unfortunately, this simpleton didn't realize that we pull some of the discs from the case (to prevent theft).
He left with a HALF empty case. What kind of moron steals something right in front of a camera and only a few feet away from a store employee?
Here is a link to the video of him attempting to sell us our own stuff -->