Got too much Stuff?
SELL IT!
Our buying counter is OPEN whenever we are!
We know this scenario. You've just picked up the hottest new console - but what do you do with the old one? You have piles of Blu-Rays, DVDs, TV Seasons, Video Games and music CDs hanging around, they're taking up space and you have no idea what to do with it all.
We encourage you to contact us for a quote before bringing in any large orders of goods, to make the transaction much smoother for yourself and our buyers. Depending on the size of the order you bring in you may be asked to leave it with us.
**
Bring it to Chumleighs!
Our buying counter is always open when we are open!

We are currently looking to buy:

- video games (all generations as far back as NES)
- most video game consoles, controllers and parts
- DVD / Blu-Ray movies (very selectively)
- TV Seasons (very selectively)
- some Amiibos
- Music CDs
Please note that our ability to buy specific items is directly related to our inventory of that item and the condition.
We are currently NOT buying:

- First generation consoles of Xbox One, Xbox 360 or PS3
- Any/all digital ONLY systems
- Xbox Kinect setups
- NES (original Nintendo) systems
- VR headsets and steering wheels
- Skylanders figures and portals
- VHS movies
- LP records
- audio cassettes (tapes)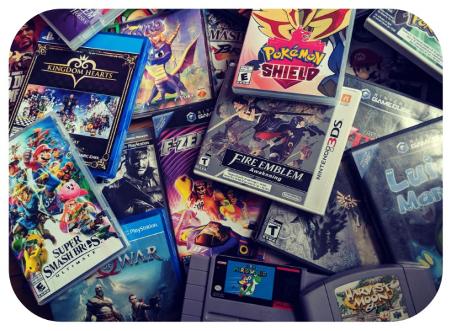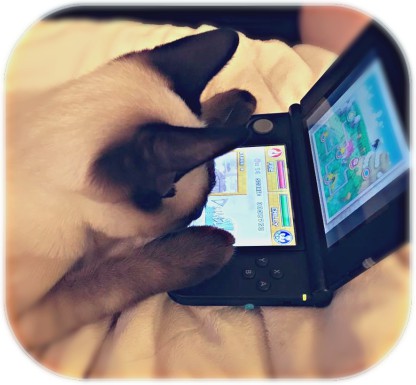 Contact Us For A Quote!
Use the form below to detail what sort of items you're looking to bring in - we can let you know what's worth bringing down!
Not sure what types of things we buy? Take a look at our FAQ page or feel free to give us a call!