Got too much Stuff?
SELL IT!
Our buying counter is OPEN whenever we are!
We know this scenario. You've just picked up the hottest new console - but what do you do with the old one? You have piles of Blu-Rays and music CDs hanging around, they're taking up space and you have no idea what to do with it all.
We encourage you to contact us for a quote before bringing in any large orders of goods, to make the transaction much smoother for yourself and our buyers.
**
Bring it to Chumleighs!
Our buying counter is always open when we are open!

We are currently looking to buy:

- video games (all generations as far back as NES)
- most video game consoles, controllers and parts
- Blu-Ray movies
- some Amiibos
- Music CDs
Please note that our ability to buy specific items is directly related to our inventory of that item and the condition.
We are currently NOT buying:
- movies on DVD
- TV Seasons (on DVD or Blu-Ray)
- Xbox Kinect setups
- VR headsets and steering wheels
- Skylanders figures and portals
- VHS movies
- LP records
- audio cassettes (tapes)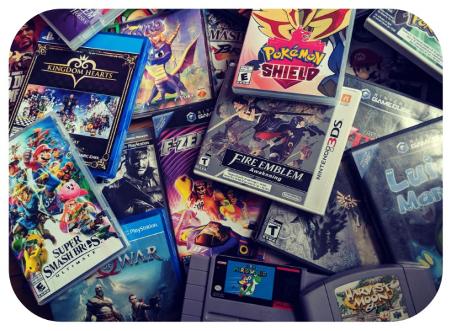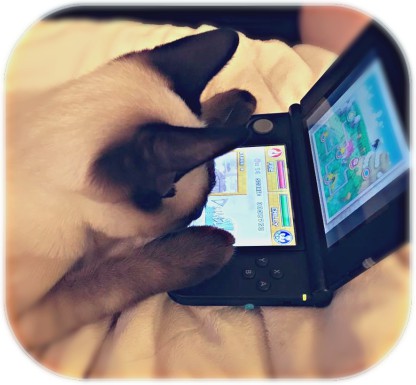 Contact Us For A Quote!
Use the form below to detail what sort of items you're looking to bring in - we can let you know what's worth bringing down!
Not sure what types of things we buy? Take a look at our FAQ page or feel free to give us a call!