Got too much Stuff?
sell it!
We know this scenario. You've just picked up the hottest new console - but what do you do with the old one? You have piles of CDs hanging around, tons of TV shows on DVD - they're taking up space and you have no idea what to do with it all.
Bring it to Chumleighs!
We pay the most for your quality used media. Video games, video game systems, blu-ray, dvd or cds - bring us your goods and we'll take a look!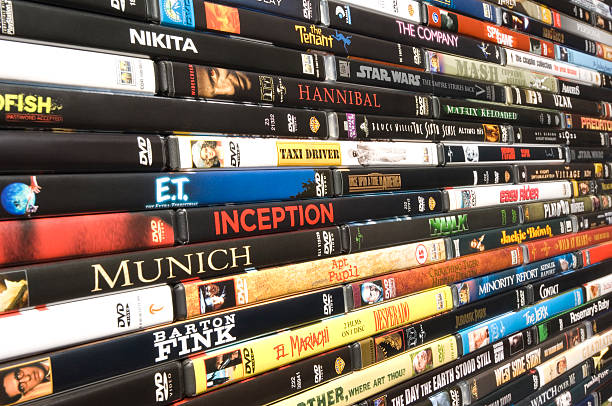 Contact Us for a Quote! ☟
Unsure of what we buy? Check out the FAQ for a list. If it's not there, feel free to ask!